Exclusive Offers when you add DISH at Home!

Enjoy DISH in your home and get DISH Outdoors in your RV for only $5 a month!
Exclusive Offers
Not a DISH customer yet?
Sign up for DISH Home Service and you get a
FREE DISH Wally® HD Receiver for your RV!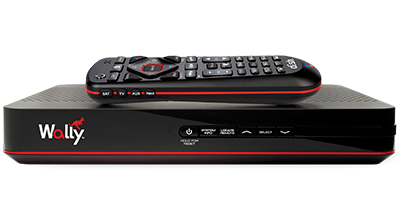 Already have DISH Outdoors?
Activate DISH at home, add your DISH Outdoors account for $5/month AND
Get a $100 VISA Prepaid Card!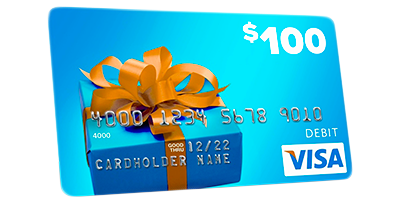 DISH Wally HD receiver requires compatible DISH antenna for operation.
To redeem your offer call: 1-866-827-1759

3-Year TV Price Guarantee: Our Promise to You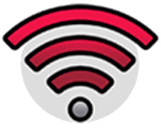 99% Signal Reliability, Even in Rural America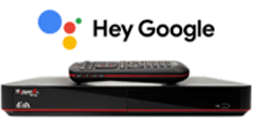 Smart DVR With up to 2,000 Hours of Your Recordings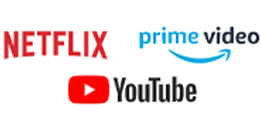 Live, Recorded & Streaming TV All on Your DVR
Apps vary by eligible DVR